Clack Fiberglass

Retention Tank.
The Clack Corporation 120 Gallon Retention Tank is designed for easy installation with easy IN/OUT piping connections at the top of the tank.
The tank has a full 1" blow down drain at the bottom of the tank to allow silt, sediment and other organics to be purged out.

Retention tanks are typically utilized to assure contact time adequate to kill bacteria, mix chemicals properly or allowed chemical reactions to fully occur.
Includes the following:
1190 RT IN/OUT head
Bypass Valve
1" Schedule 80 Elbows
Outlet Distributor
Baffle Diffuser
1" Blow Down
Warranty: 5 Years
Maximum Operating Pressure: 75 PSI
Maximum Operating Temperature: 120 Degrees F
Construction: Grey Outer Fiberglass with Epoxy Resin & One Piece Polyethelyne Liner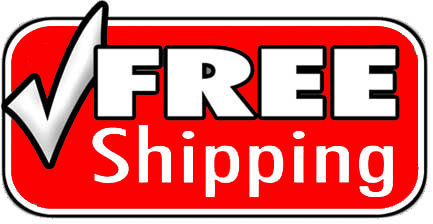 Model RT-120:
Gallon Capacity: 120 Gallons
Dimensions: 24" Diameter x 80" Height

On Sale $985.00
Model RT-80
Gallon Capacity: 80 Gallons
Dimensions: 21" Diameter x 69" Height

On Sale $955.00