AUT10-32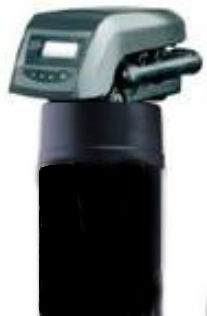 1.0 cu Resin Quantity CF
32,000 gr. APP Grain Capacity
9 x 48 Resin Mineral Tank.
18 x 30 Rust Resistant Brine tank with grid and safety overflow protection.
Metered On Demand System: Previously preset water volume will indicate when the system will be generated saving 50% water and salt.
Rust Resistant valve body for strength and durability
Estimated Peak Gallons per minute: 13 GPM
Recycle Maximum Gallons per Minutes: 9 GPM
Maximum Standard Gallons per Minutes: 5 GPM
Backwash Flow Gallons per Minutes: 2 GPM
Inlet/Outlet Size: 0.75" - 1.25"
Approximate Space (W x D x H): 35 x 22 x 62
Approximate Weight : 95 lbs.
Our Price $ 1200.00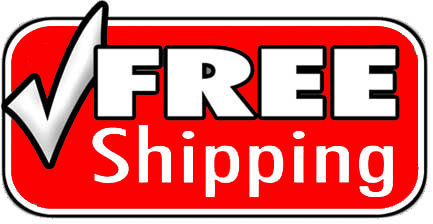 AUT15-48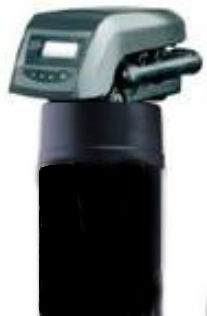 1.5 cu Resin Quantity CF
48,000 gr. APP Grain Capacity
10 x 54 Resin Mineral Tank
18 x 40 Rust Resistant Brine tank with grid and safety overflow protection.
Metered On Demand System: Previously preset water volume will indicate when the system will be generated saving 50% water and salt.
Estimated Peak Gallons per minute: 13 GPM
Recycle Maximum Gallons per Minutes: 11 GPM
Maximum Standard Gallons per Minutes: 8 GPM
Backwash Flow Gallons per Minutes: 2.4 GPM
Inlet/Outlet Size: 0.75" - 1.25"
Approximate Space (W x D x H): 36 x 22 x 68
Approximate Weight : 125 lbs
Our Price $ 1495.00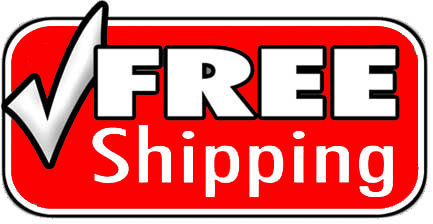 AUT20-65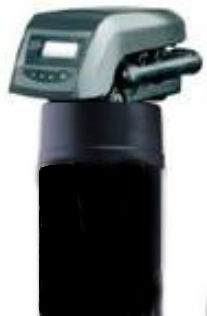 2 cu Resin Quantity CF
65,000 gr. APP Grain Capacity
12 x 52 Resin Mineral Tank
18 x 40 Rust Resistant Brine tank with grid and safety overflow protection.
Metered On Demand System: Previously preset water volume will indicate when the system will be generated saving 50% water and salt.
Estimated Peak Gallons per minute: 15 GPM
Recycle Maximum Gallons per Minutes: 15 GPM
Maximum Standard Gallons per Minutes: 10 GPM
Backwash Flow Gallons per Minutes: 3.5 GPM
Inlet/Outlet Size: 0.75" - 1.25"
Approximate Space (W x D x H): 38 x 22 x 66
Approximate Weight : 180 lbs
Our Price $ 1685.00